Automatic Failover Between: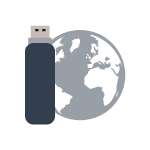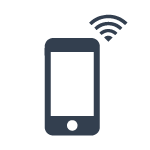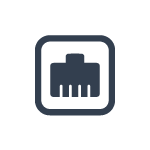 3G/4G Wi-Fi Router for Home and Small Office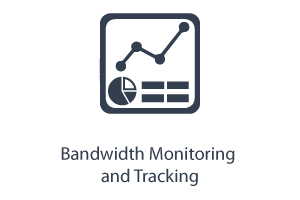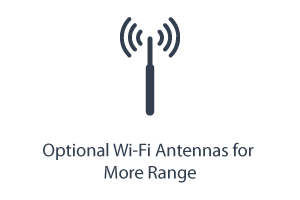 Automatic Failover Between:
- Ethernet WAN
- USB Cellular/Satellite/Android Tethering
- Wi-Fi/Personal Hotspot
Built-in L2TP and PPTP VPN server that allows up to three simultaneous VPN connections, including your smartphone and tablet, to keep sensitive information safe.
Delivers crystal-clear phone calls, flawless teleconferencing, and the assurance that important data takes priority at all times.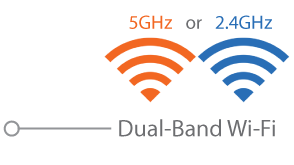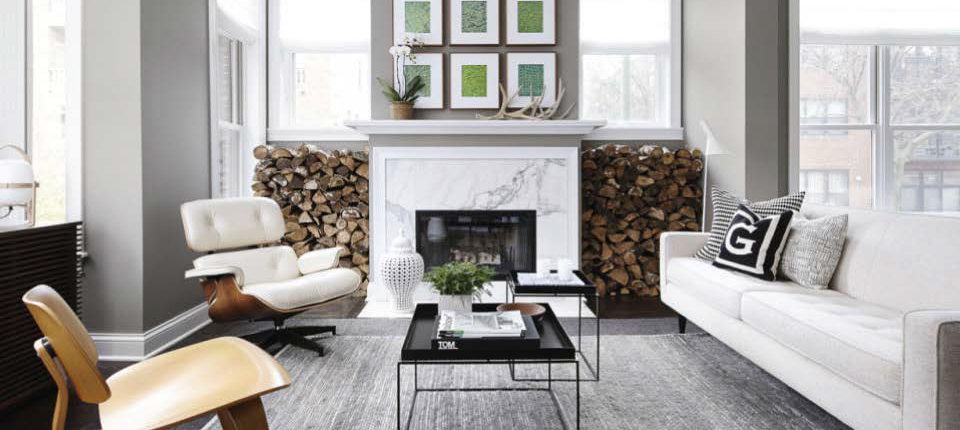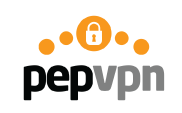 Fully supports dynamic IP environments and NAT. 100% compatible with SpeedFusion and other Peplink technologies, ensuring fast and flawless connections to all your Peplink/Pepwave equipment.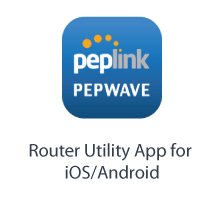 Router Utility provides information about the device status, events, bandwidth usage, and more. With push notifications enabled, the app can even alert you if a connection fails or if the router loses power or reboots.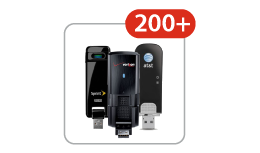 Compatibility. Out-of-the-Box Support for Most Modems
The Surf On-the-Go supports 200+ USB cellular modems from more than 100 carriers. Odds are, you can plug in and start surfing instantly. But if not, just connect your modem and turn on Remote Assistance – our engineers will get right to work on adding support for your modem.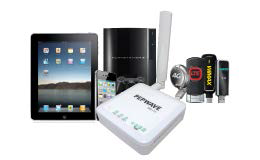 Versatility. Wired, Cellular, and Wi-Fi WAN at Your Service.
The Surf makes it easy to connect via Ethernet or USB cellular. You can even use Wi-Fi for WAN connectivity. And once you're online, you can share with as many devices as you like, even in a moving vehicle. All from a tiny mobile powerhouse that fits in your pocket.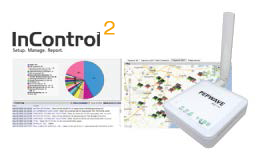 InControl. Anytime, Anywhere Cloud Management.
Like all Pepwave Wi-Fi technology, you can manage your Surf On-The-Go easily, quickly, and from just about any device with our cloud based InControl system. InControl is free, it's everywhere, and it's just what you need to get all your devices working together as a team.