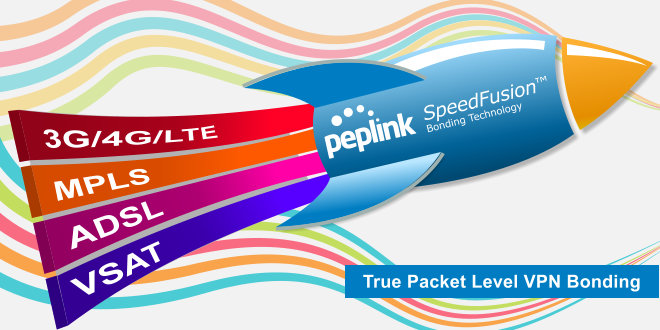 SpeedFusionTM Bonding Technology.
Peplink's patent-pending SpeedFusion technology powers enterprise VPNs that tap into the bandwidth of up to 13 low-cost cable, DSL, 3G/4G/LTE, and other links connected anywhere on your corporate or institutional WAN. Whether you're transferring a few documents or driving realtime POS data, video feeds, and VoIP conversations, SpeedFusion pumps all your data down a single fat datapipe that's budget-friendly, ultra-fast, and easily configurable to suit any networking environment.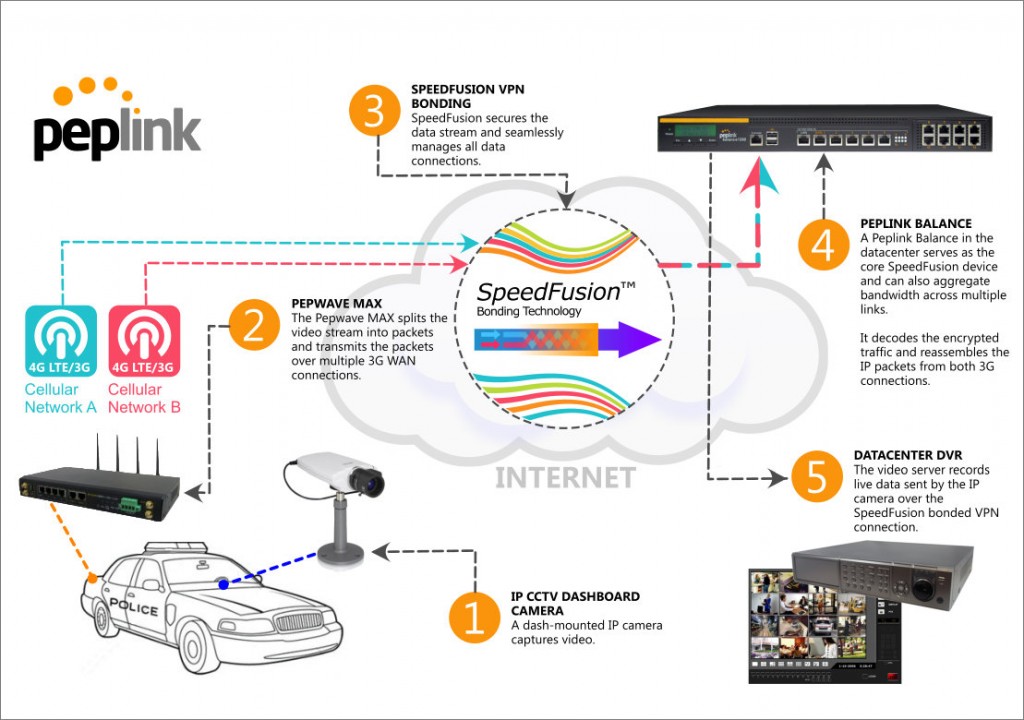 How Does SpeedFusion Work?
100% Packet Level WAN Bonding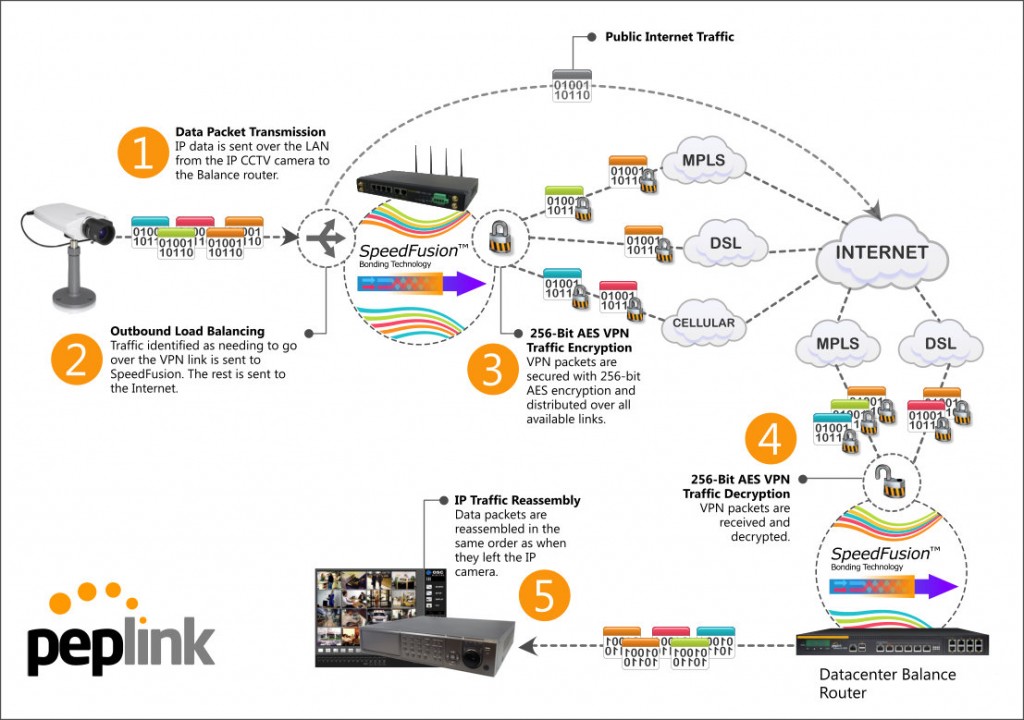 1.IP Camera generates network traffic.
      2. SpeedFusion load balancing engine identifies traffic to send via SpeedFusion VPN
      3. Packets are split across available WAN links, secured with 256-bit AES encryption, and sent through SpeedFusion VPN tunnel
     4. Receiving location (datacenter, head office, etc.) decrypts and reassembles packets back into the original order
     5. Digital video recorder captures video stream to disk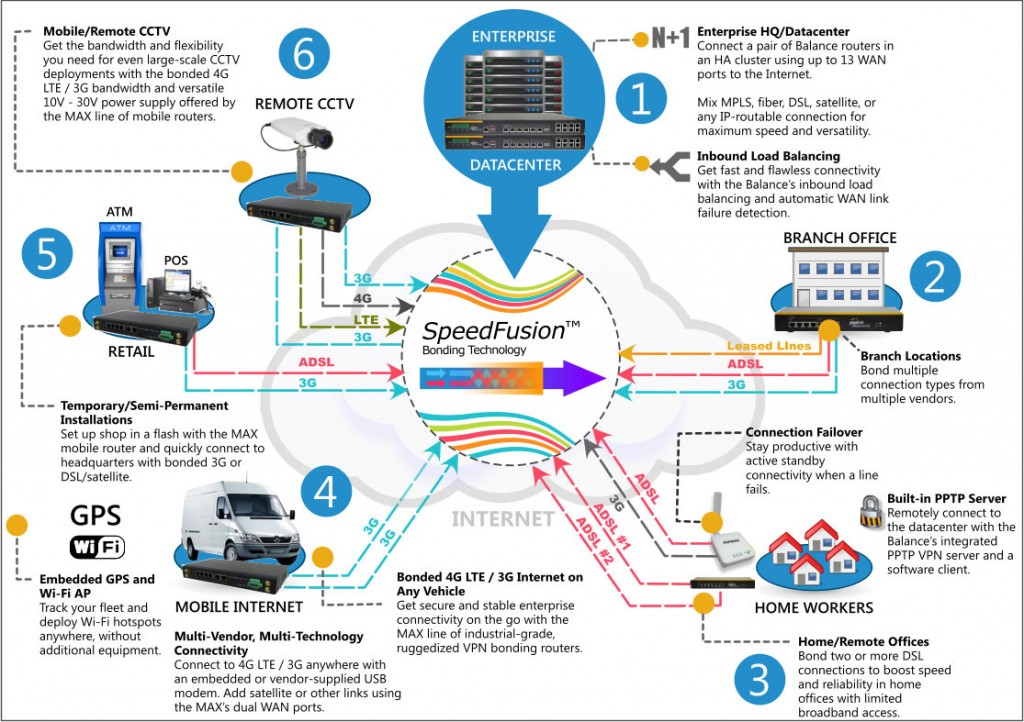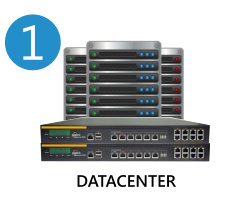 High Availability and Maximum Reliability.
Connect up to 13 WAN links of any type. Mix T1, DSL, and fiber connections to get the most bandwidth for your money. Use a clustered pair of Balance routers for HA. Guarantee availability of customer-facing services with inbound load balancing.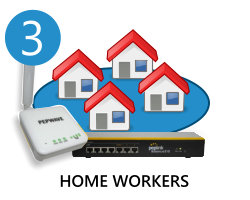 Work at Home. Just Like You're at the Office.
Bond WAN links and failover between multiple DSL/cable links to improve bandwidth availability and increase productivity. Use CPE devices like the Surf On-The-Go with built-in SpeedFusion support for enterprise-grade connectivity at home and on the road.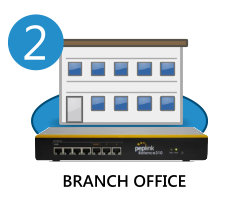 Mobile Link Bonding and Failover. Fast, Flawless Connectivity Anywhere.
Bond multiple slow WAN links to aggregate bandwidth at sites with poor connectivity options. Failover to 3G when other links go down. Use quality of service to control bandwidth usage and centrally manage wireless access points with built-in wireless LAN management.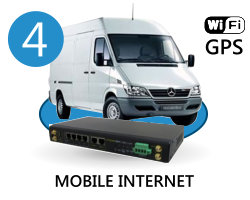 Bonded Internet Bandwidth. Built To Go Where You Go.
Deploy ruggedized, harsh environment-certified MAX routers in any vehicle. Power the MAX directly from a 10V – 30V power supply. Bond up to four 3G/4G/LTE connections, two additional WAN links (satellite, etc.), and provide local Wi-Fi access, all with one mobile connectivity powerhouse.
Solve Real World Connectivity Challenges.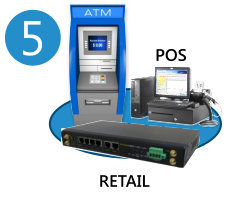 Failover to 3G. Uptime. All the Time.
Stay up and running round-the-clock with automatic failover to 3G. Aggregate bandwidth and failover between multiple WAN links with SpeedFusion. Use a DSL line as your primary link and failover seamlessly in the event of an outage. Or connect an entire installation on bonded 3G alone.
HD Video. On Location and on Budget.
Stream live HD video from practically anywhere with up to four bonded 3G/4G/LTE connections. Eliminate data cap overages with built-in bandwidth monitoring that switches connections before you exceed your allowance.
The Power to Do More While Paying Less.
Aggregate bandwidth and boost reliability in all your remote deployments. Tap new markets and explore new possibilities, wherever you find them. Do more wherever you do business while paying less with SpeedFusion.